This week I am featuring Ladybug's Workboxes. She is in K/1! We have a LOT of reviews coming up so this week and next we will be focusing on review products and our family studies.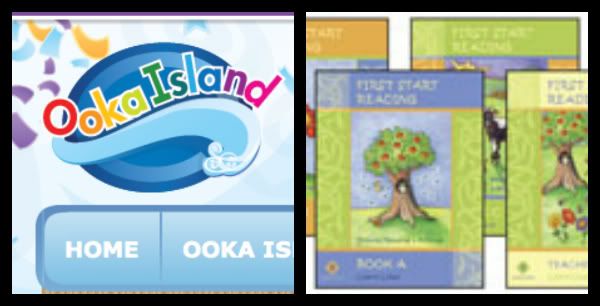 After, reading the
Friend
and memorizing the
9th Article of Faith
(
Religion
), learning to be
Content
and
Obedient
(
Virtues
) and learning about
Ramses II
(
History
),
Ladybug
will help me review the following products:
Ooka Island
and
First Start Reading
Lesson 18 (reading words as, has, is, his and some sentences). Since she is doing so well in math and helping me review to
Reading
products at the same time, she is taking a week off of
Math
.
Guideline: Please grab a Button or link back here! Thanks!