We have been using Reading Eggs in our home since August and we love it! I have three children and all three of them use it to some degree.
Monkey

(age 3 years 10 months) and

Ladybug

(5 years 9 months) both use Reading Eggs (the original site) and

Unicorn

(age 12) uses Reading Eggspress.
Monkey

tried Reading Eggs in August and he wasn't ready but boy is he now! He will literally throw a fit if I don't let him "play" Reading Eggs! He is on level 17 and doing great!
Ladybug

has been using Reading Eggs on and off for the past year (because of the reading products she has been blessed to review). Because she was already blending words and reading some sight words I had her take the placement test (sample question shown below) and she tested into level 45. She is now on lesson 64 (like I said due to other review she uses this program sporadically).

Ladybug

also enjoys Reading Eggs and is excited to be using it again!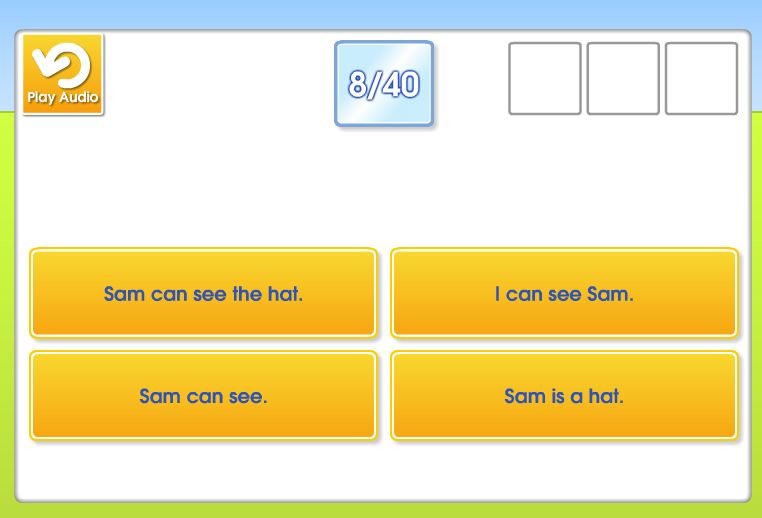 Sample Placement Question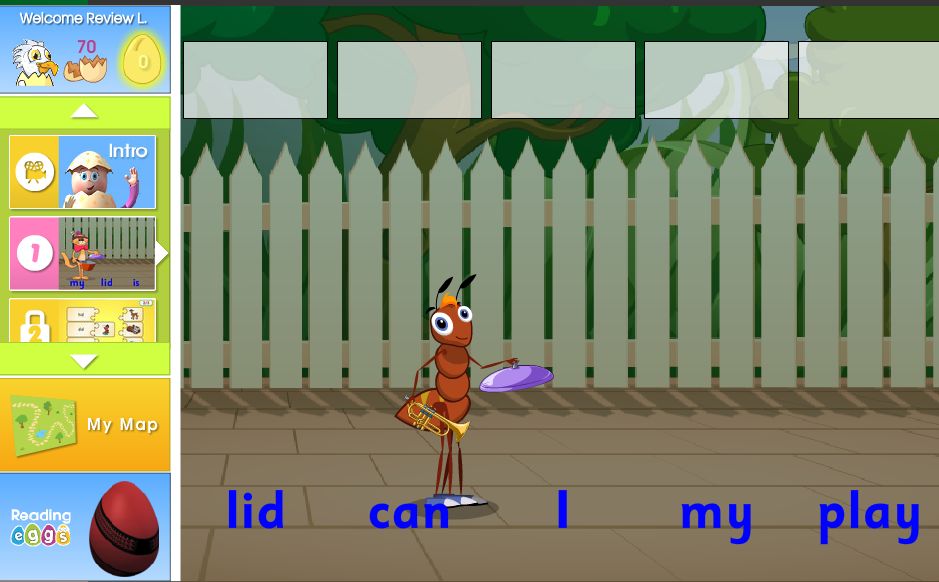 Sample of one part of a lesson.
Screenshot of the Map there are 12 Maps and 100 big lessons so far.
Unicorn
recently began using
Reading Eggspress
.
Reading Eggspress
is for students' in the 2-7 grade range (or ages 7-13). As
Unicorn
is an avid reader she uses
Reading Eggspress
for fun. There are over 700 e-books at her disposal and 200 comprehension lessons!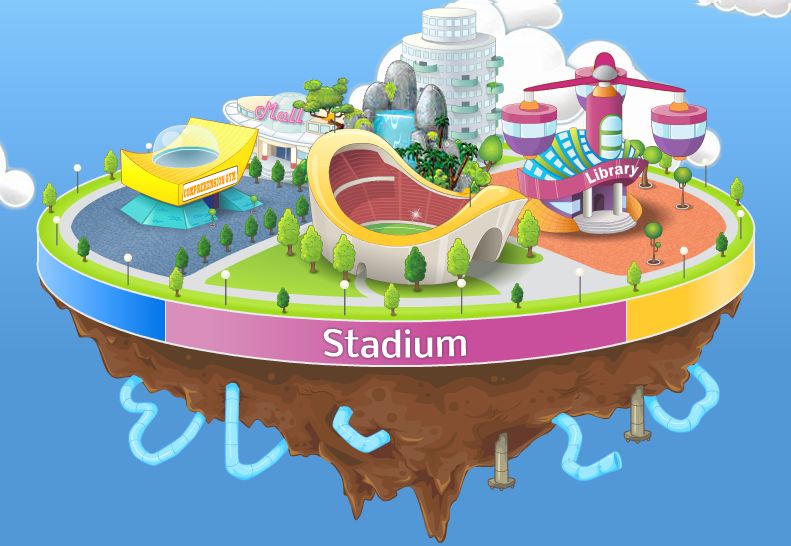 Reading Eggspress Ages 7-13 (grades 2-7)
Sample Placement Question from Reading Eggspress
Nuts and Bolts
~Ages 4-13
~
Various price points
$75/year, $49.95/6 months (there is a 50% discount for additional children IF you sign them up at the same time), and a monthly subscription for $9.95.
~**Subscription is for both Reading Eggs and Reading Eggspress (this is nice if you have a child who is in the 6-8 age range)!
~
Reading Eggs
(Ages 4-7) 100 lessons so far as well as printable worksheets to reinforce learning
~Still expanding
My Thoughts
I like how
Reading Eggs
/
Reading Eggspress
progresses. It is not too fast or too slow and there is just the right amount of repetition. I like how each lesson is broken down into smaller mini-lessons and students can stop at any point and it will pick up right where they left off. Lessons can also be repeated if necessary or desired. My only concern is that when
Unicorn
tried the
Reading Eggs
Placement she didn't get any questions wrong and it put her on lesson 70.
{Disclaimer: My subscription to Reading Eggs (for one child) was extended for 2 months in exchange for my honest opinion. No other compensation was received and all opinions are my own.}