**This is actually an accounting for Nov. 15-26
~Family Accomplishments~
~Continued
Unit on Gratitude
~Continued learning Article of Faith 5
~Mommy wrote 3,587 words for a total of 13,342
NaNoWriMo
~Went to the musical "How the Grinch Stole Christmas"
~Completed Unit 1 Lesson 2 (4 activities) in
Rosetta Stone
Latin with an overall score of 93%
~Completed Lesson 13 in
TTL4
with 17 WPM and 90% Accuracy
~Wrote 2,778 words to meet and pass her goal of 5,000 words. Her grand total is 6,295 words for
NaNoWriMo
~Attended a Father/Daughter Activity with her Daddy K for church. She learned to tie a tie and practiced shaving on a balloon (and about static electricity). He learned to do a ponytail and paint fingernails! He also had to identify her by her feet. They had a great time!
~Finished sewing her apron and a fabric book (photos will be added when I get them from Grandma)!
~Went to her Daddy P's the 20th-28th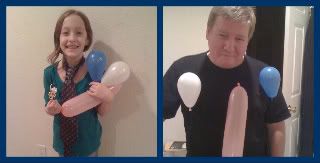 ~Ladybug's Accomplishments~
~Continued
Click 'n Kids
and has completed a total of 7 lessons with a 95% average
~Since starting
Math Whizz
she has increased her Math Age +.15 years in 2 hours and 30 min.
~Wrote 50 words for
NaNoWriMo
~Made a Barnyard Diorama
~Made a cow, mouse and goat
~Drew her favorite farm animals (ducks, cows, chickens)
~Made a Thankful Turkey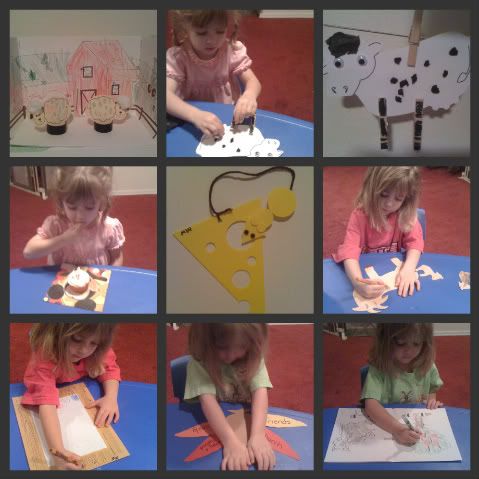 ~Monkey's Accomplishments~
~Made a cow, mouse and goat
~Colored his favorite farm animal
~Made a Thankful Turkey